for football fanatics, i bet you do have your own choice of your top players you would wana have in your team. however in reality i don't think a team of superstars really work, take real madrid for example. in the sense of commercialism, they have it but not football-wise.
a little fantasy of mine.

Here's my choicee.
Wayne Rooney
Thierry Henry
Cristiano Ronaldo
Ronaldinho
Steven Gerrard


John Terry
Fabio Cannavaro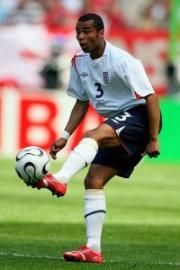 Ashley Cole
Lilian Thuram
Petr Cech
did i caught you drooling?haha.
well what do you football crazy people think?